Black women's hooded jacket
Made out of a warm fabric and quilted jersey.
Ideal for spring and autumn.
Black colour.
With practical pockets.
Black women's hooded jacket
Made of waterproof fabric
Produced using the latest technology of combining insulation with fabric using ultrasounds
Sewn in a comfortable and fashionable cut
It has a useful hood and practical pockets
Fastened with a zipper
Decorated with a fancy pattern Made by a valued Polish manufacturer present on the market for over 30 years

Product code P-265-20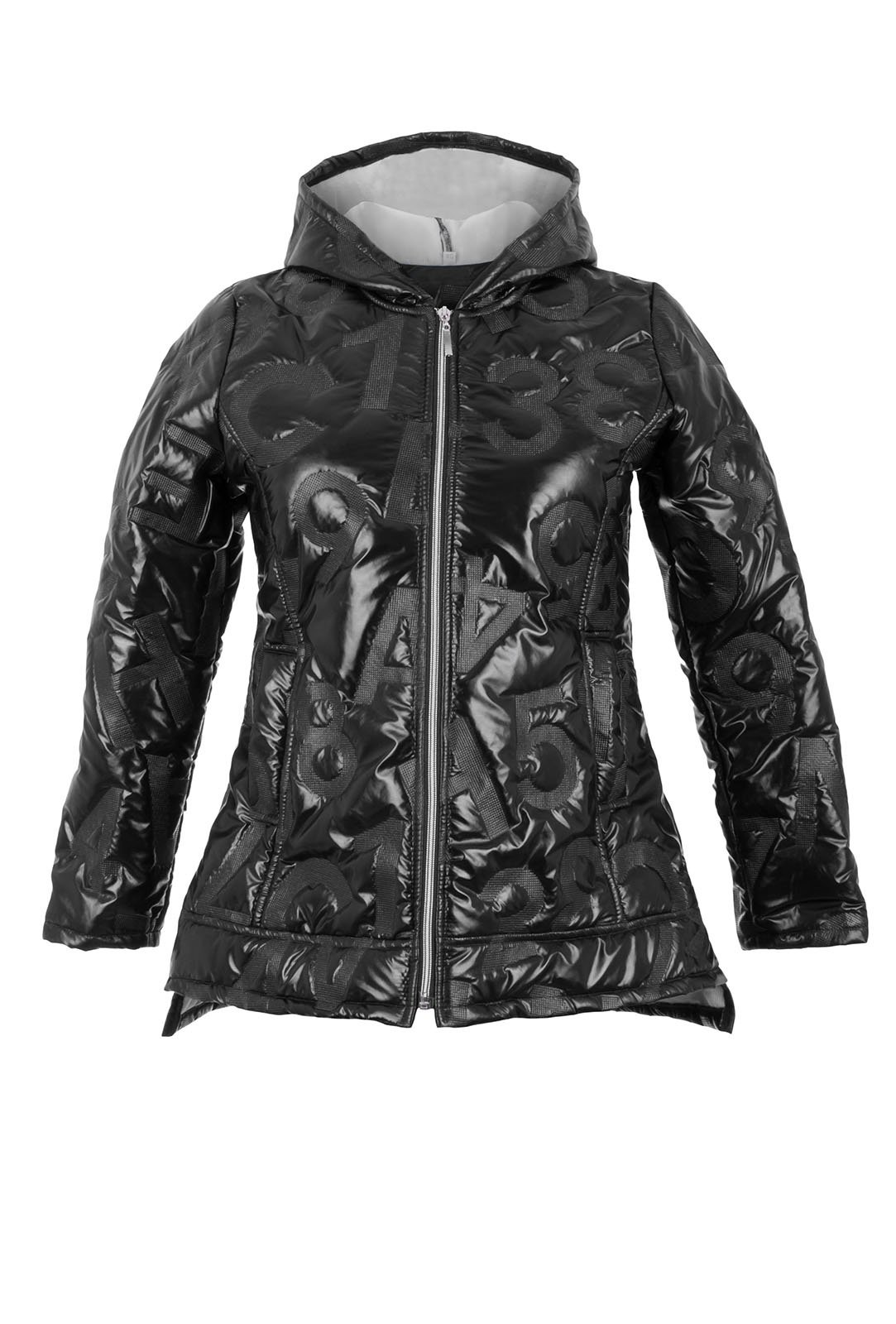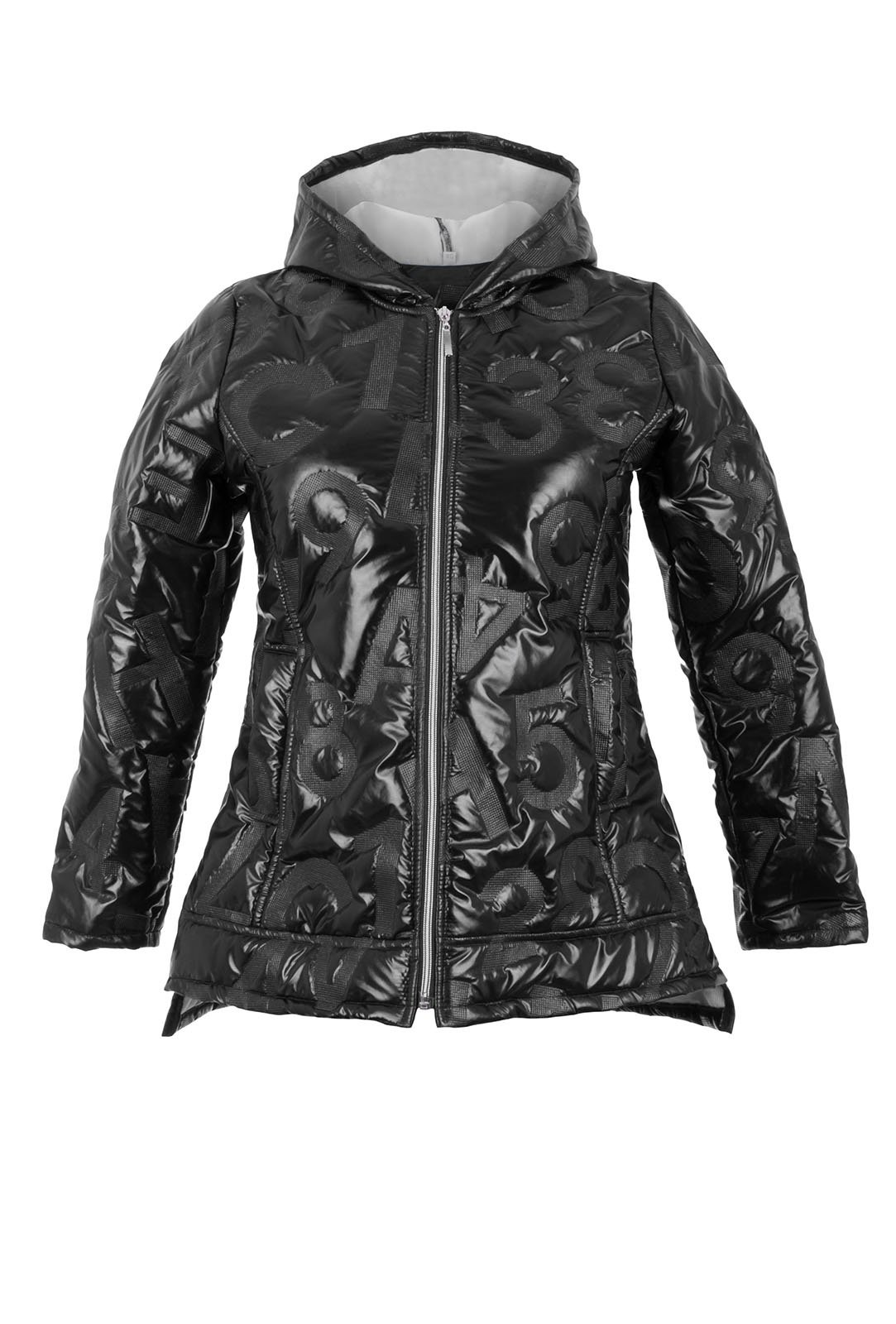 Material
polyester fabric
Color
black
Sizes
S, M, L, XL, XXL, XXXL, 4XL, 5XL, 6XL, 7XL, 8XL
Composition
100% polyester
Care instructions
machine washable up to 30ºC
ALPI Moda - what does it mean?
30 years of experience on the market
clothing appreciated both in Poland and abroad
| Size | Numerical sizes | Bust [cm] | Hip [cm] | Waist [cm] |
| --- | --- | --- | --- | --- |
| S | 34 36 38 | 80 84 88 | 62 66 70 | 86 90 94 |
| M | 40 42 | 92 98 | 74 80 | 98 104 |
| L | 44 46 | 100 106 | 86 88 | 106 112 |
| XL | 48 50 | 108 112 | 90 96 | 114 118 |
| XXL | 52 54 | 114 120 | 100 106 | 120 126 |
| XXXL | 56 58 | 122 126 | 108 112 | 128 132 |
| 4XL | 60 62 | 128 132 | 114 118 | 134 138 |
| 5XL | 64 | 134 140 | 120 126 | 140 146 |
| 6XL | 66 | 144 154 | 130 140 | 150 160 |
| 7XL | 68 | 158 170 | 144 156 | 164 176 |
| 8XL | | | | |
*) width is the half of a perimeter